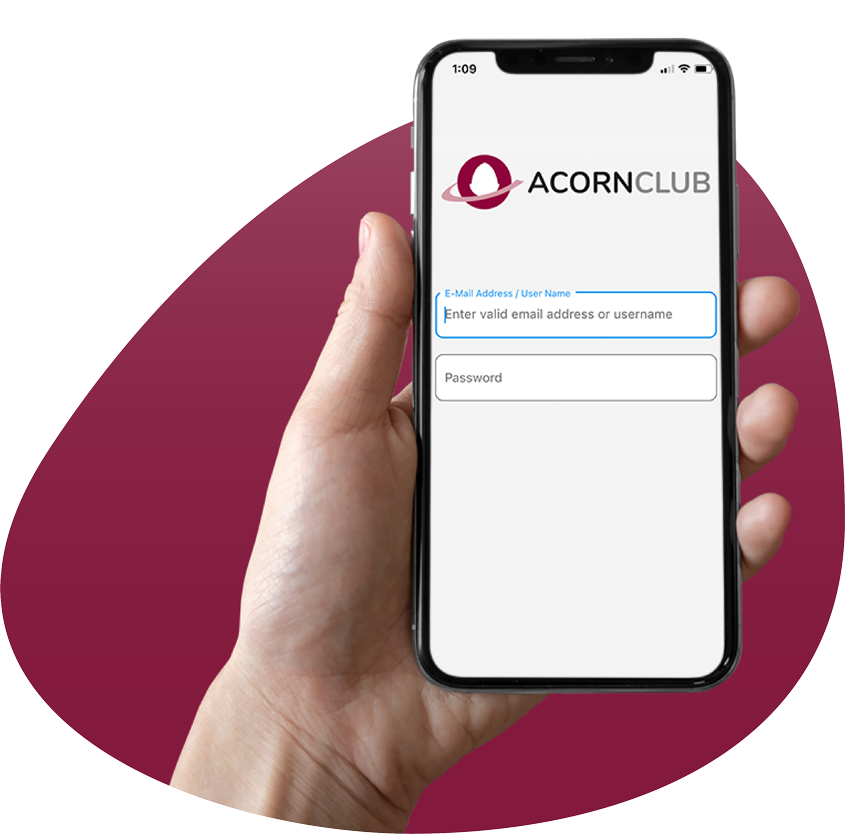 Acorn Club App
Acorn Club is now accessible through the Apple Store and Google Play. With the Acorn Club app, you can keep track of your working life of your stairlift, enable push notifications, view warranty and service history, contact Acorn Stairlifts and submit referrals. Download the app today to have on the go access to your Acorn Stairlift. . 
Access the Acorn Club Download Guide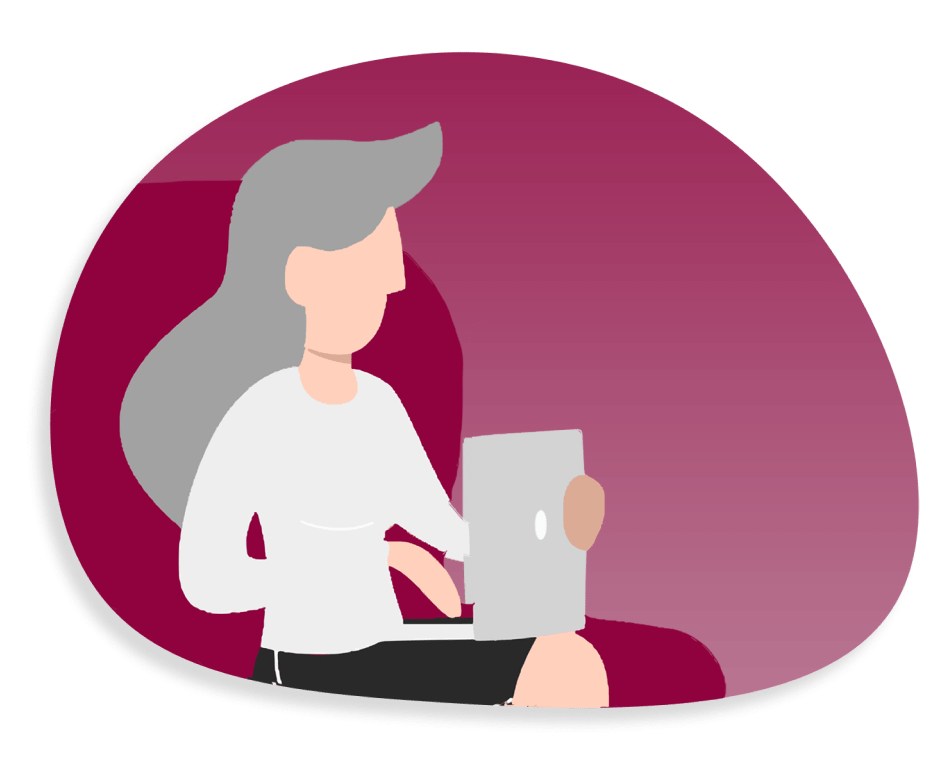 Activate Account
Acorn Club is the ultimate hub for all you need to know about your Acorn Stairlift. Join today to access all your important documents in one place, add coverage to your stairlift, troubleshoot minor errors, and so much more!
Access the Activate Your Account Guide
Additional Users
With this feature, you can add more than one user to your account. Share essential details, alerts, and documents with your loved ones for greater assistance and peace of mind. Adding users is as easy as going to the Additional Users tab and entering their first name, last name, and email address to easily provide them with their personal login credentials.
Access the Additional Users Guide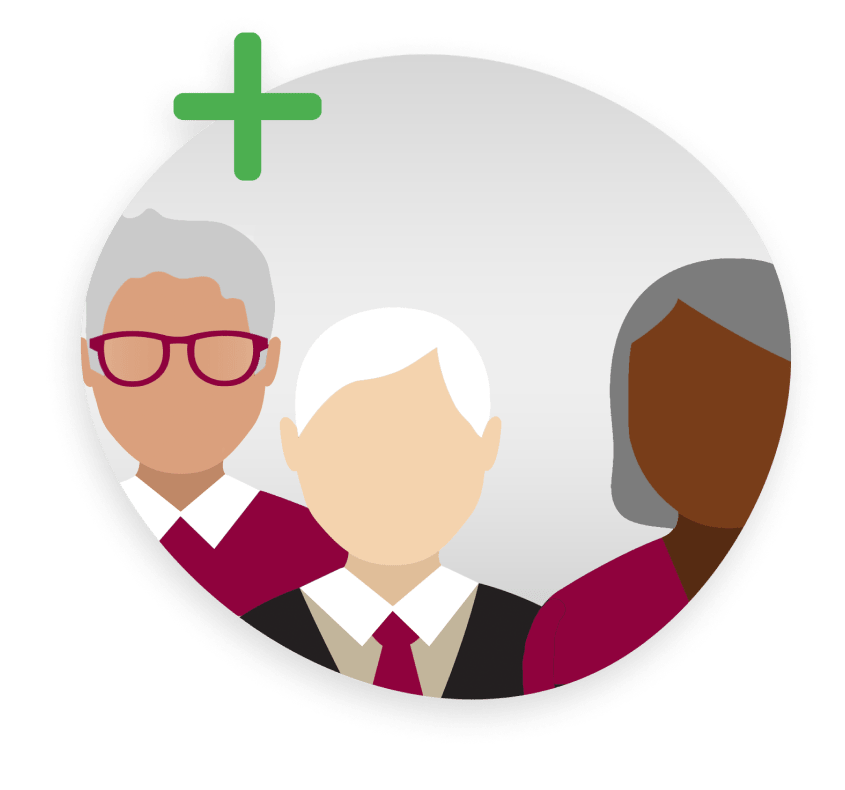 Your Stairlift
Living with your stairlift is joyful knowing that you have regained your independence, one step at a time. Whether you have purchased an Acorn 130 Straight or an Acorn 180 Curved Stairlift, having it expertly installed is just the beginning. With Acorn Stairlifts, we hope to maintain a long and beneficial relationship. The best way to manage that relationship is to register your details with the free Acorn Club online customer portal. It lets you :
View and download all your important stairlift documents in one accessible place
View invoices, booking confirmations, service records, and more
Use a helpful online Troubleshooting Guide and an informative Frequently Asked Questions section
Order replacements and new accessories for your stairlift
Earn money through successful referrals of family members, friends, or neighbors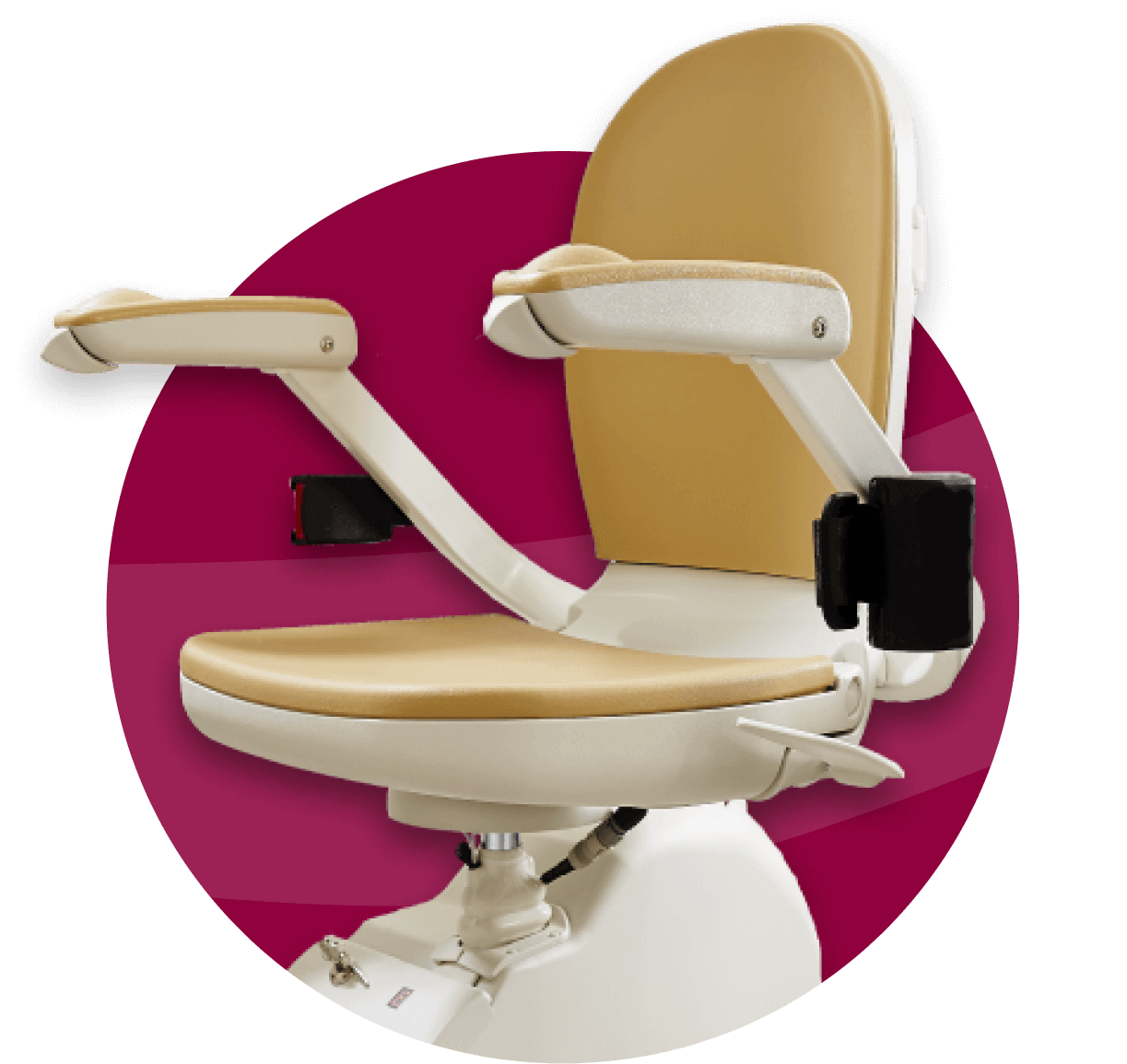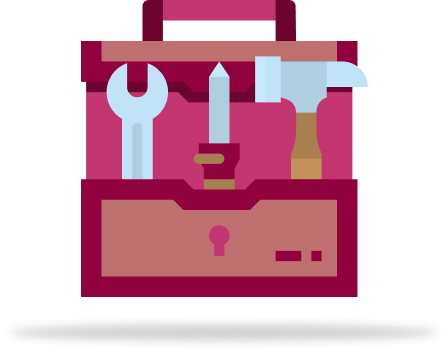 Troubleshoot Your Stairlift
One of the most important features of Acorn Club includes a helpful online Troubleshooting Guide. This will help you be able to understand your stairlift overall. It will also answer potential questions that you may have while you own your stairlift. You will be able to view the display on your stairlift and look up what exactly the error code means .
Every Acorn Stairlift has a digital diagnostic display as standard. Located on the stairlift carriage, the display panel shows you the current status of your stairlift or alerts you to any potential problems. Such issues could involve if your stairlift isn't 'parked' on a charging point when not in use .
Reading the display and referring to the user guide supplied with your stairlift will help you diagnose any minor faults. The same user guide is also supplied in the Acorn Club portal. With the available guides, you'll be able to quickly and easily rectify many of them yourself .
Purchase New Accessories
All Acorn Stairlifts come with a lockable key switch. The key switch enables you to disable the lift by locking it and taking out the key. It's a useful feature if you have an Acorn Outdoor Stairlift. It's especially useful if you're concerned about children playing with an indoor lift when you're not looking .
Each stairlift also comes with two remote control units as standard, enabling you to call or send the lift to where it's needed. Yet, customers sometimes misplace their stairlift keys or drop and damage a remote-control unit. This means that they may need an immediate replacement .
With the Acorn Club portal, you can order new or extra keys for your Acorn Stairlift. At any time, you may order a replacement remote control. Because your stairlift's details are already registered with Acorn Club, you'll know that any replacements will be just right .
Learn more about Purchasing Accessories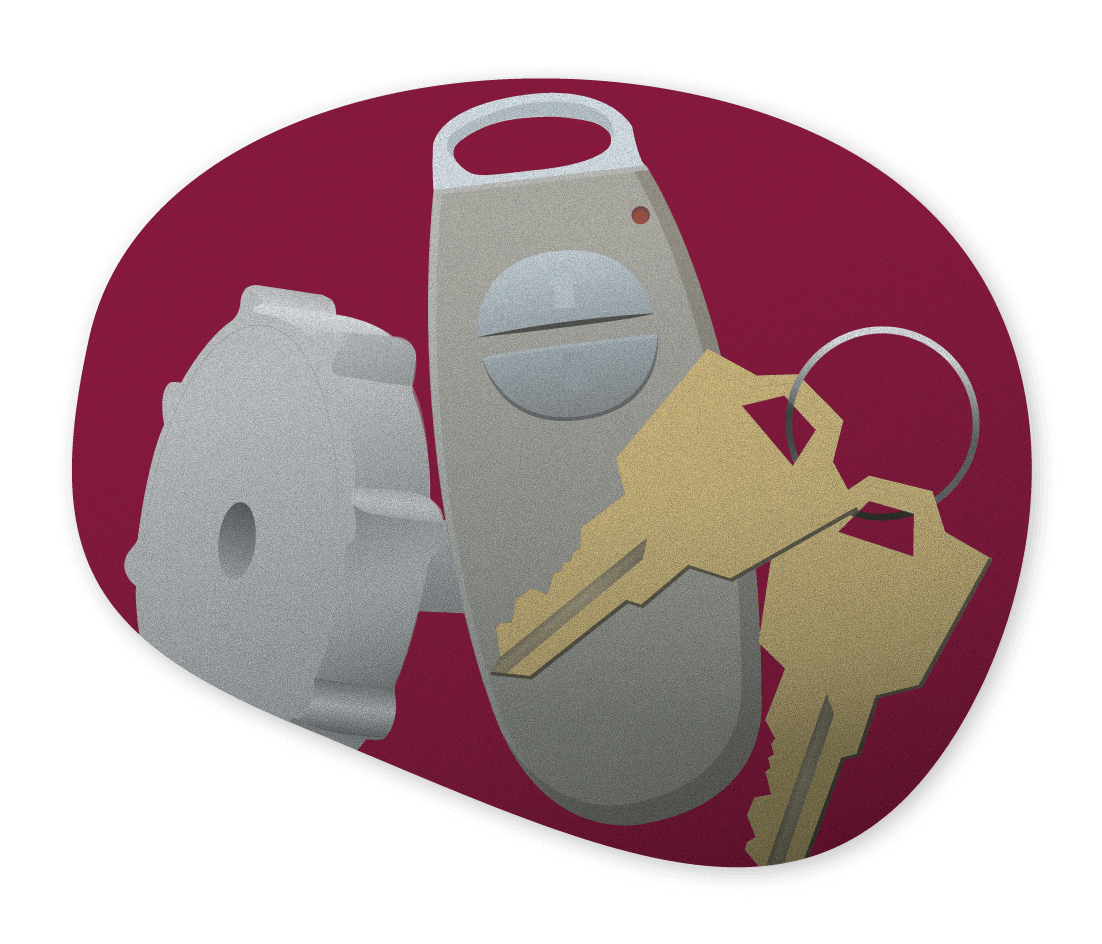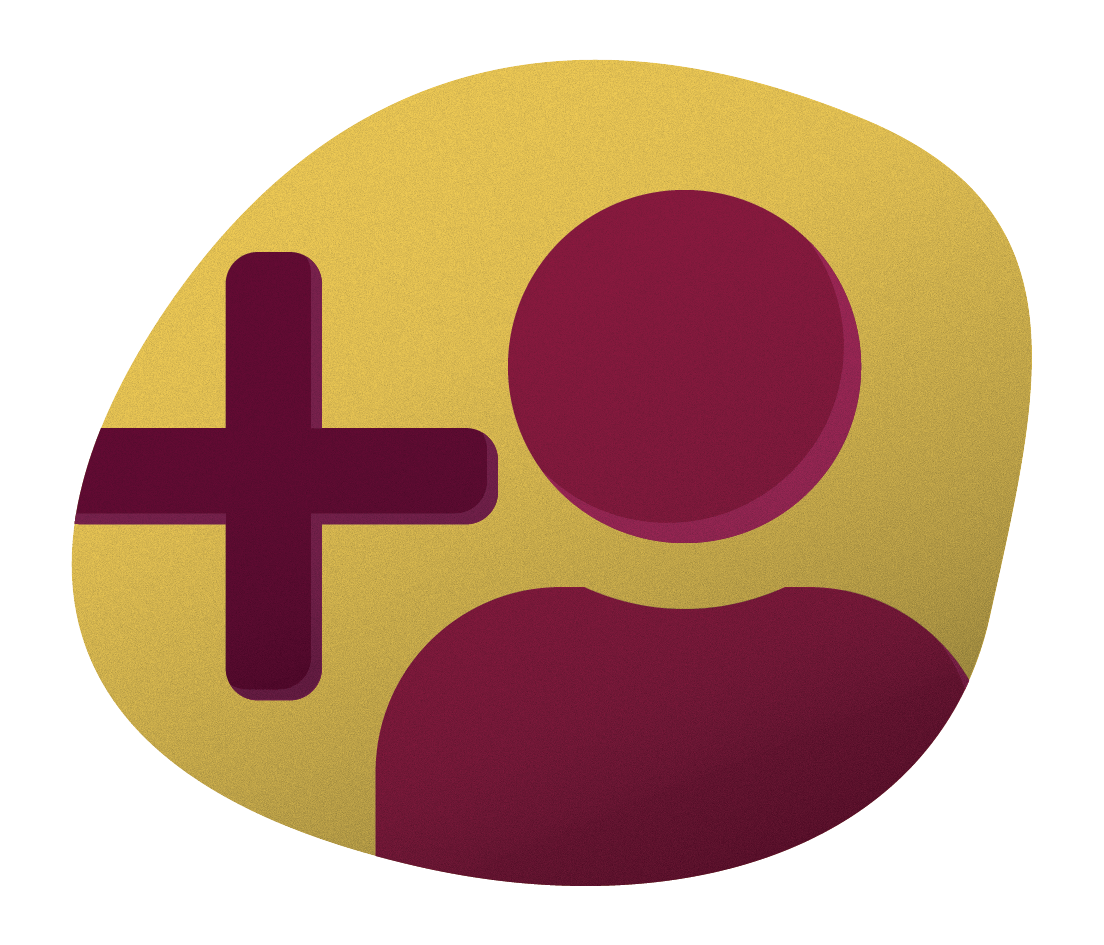 Refer a Friend
There's a good chance that when you were looking for a home stairlift, someone you trusted recommended Acorn to you. One-in-three new Acorn owners hear about us from a friend. We really love and appreciate those word-of-mouth recommendations. For that reason, we would love to give back to those who recommend us .
If you recommend Acorn to a friend, family member, or neighbor and they order an Acorn Stairlift, you'll receive a 'thank you' cash reward. Also, the new customer will get a cash bonus too !
By using the Acorn Club portal, you can make online referrals at any time. If the referral results in a confirmed order, your payment will be automatically triggered .
Learn more about Refer a Friend
Documents in one place
By registering with Acorn Club, you can access any important information you may need. This could involve documents and records relating to your personal Stairlift .
All the following information is here at your fingertips :
When you placed your stairlift order
What date we installed your stairlift
How much you paid for your stairlift
What upgrades you purchased
When and which routine maintenance has been completed
And more !
As well as viewing documents online, you can download them or print them if you want to keep a hard copy record. As your doctor keeps and updates your medical records, we understand that you may need extra copies of your stairlift paperwork. This section will document the history of your bespoke Acorn Stairlift and its life with you .