Enjoy the benefits of being an Acorn Stairlift owner
Acorn Club Overview
With Acorn Stairlifts, we hope to maintain a long and beneficial relationship. The best way to manage that relationship is to register your details with the free Acorn Club online customer portal.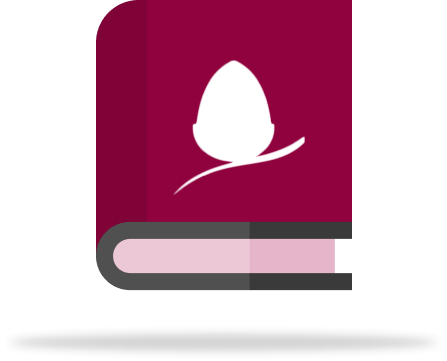 Documents in One Place
As well as viewing documents online, you can download them or print them if you want to keep a hard copy record. This section will document the history of your bespoke Acorn Stairlift and its life with you.