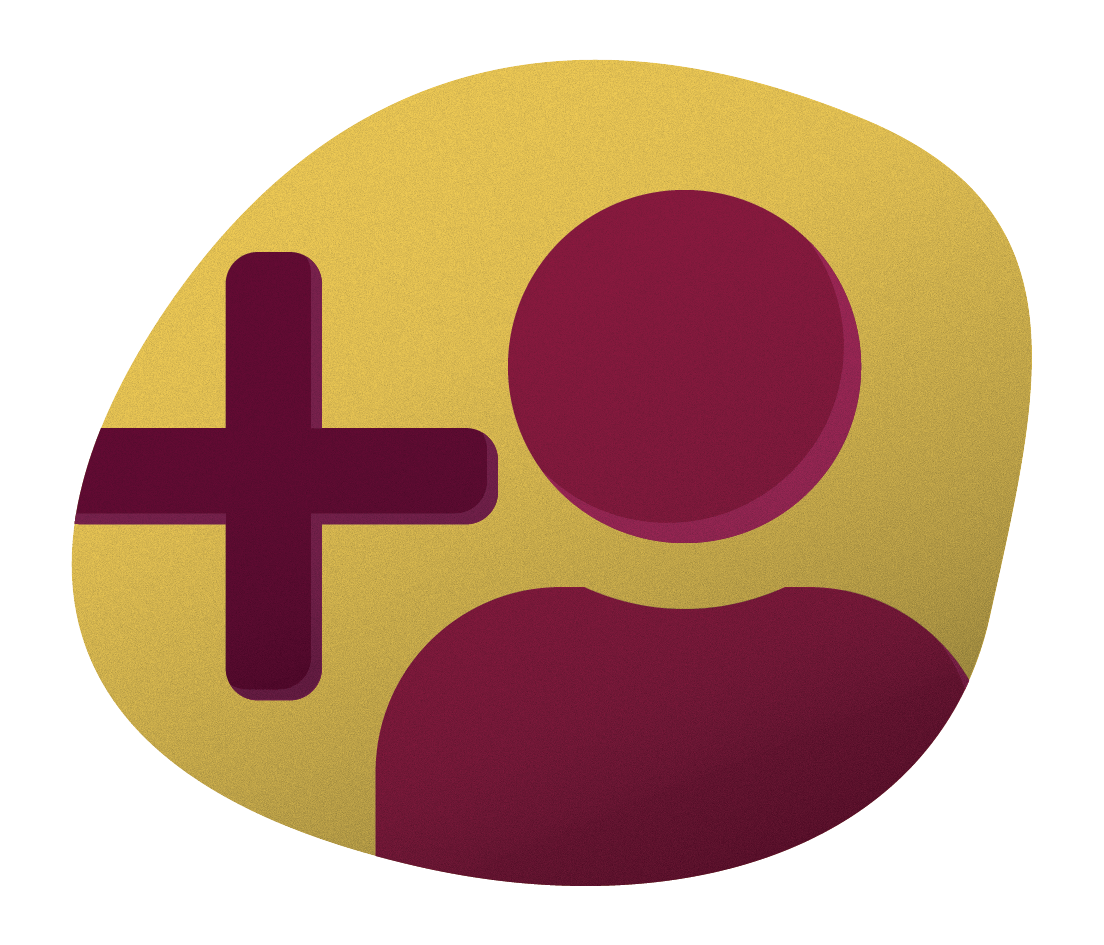 About Referrals
For each friend that you refer that successfully purchases an Acorn Stairlift under the referral program, you and your friend will receive a cash reward. There are no limits on how many friends that you refer to Acorn.
You will be able to view each of your referrals and the status each person you have historically referred. Acorn Club will keep track of the cash back amount that you have received through the program.
Referrals are a great way to help your friends in need as well as earning along the way.
Referrals
With online referrals, you will be able to help others, while getting paid. Each person that you refer to purchase an Acorn Stairlift, you and the buyer will be rewarded under our referral program.
Let's say you recommend Acorn Stairlifts to someone else and that recommendation results in a sale or rental. Well, there'll be a welcome payment to the person you recommended us to and a cash bonus for you too! The more successful recommendations you make, the more you'll earn – Here's how it works to get started:
Tell your friend or family member about your success with Acorn Stairlifts.
If they're interested in purchasing their own stairlift, make sure to have their personal information.
Sign in to your Acorn Club account and visit the 'Referrals' tab.
Click to add a new person by pressing the 'New Referral' button at the bottom right of the page.
Enter the personal information (name, address, etc.) of your desired new referral.
Then, you're done! You'll be able to track if your referral has purchased a stairlift or is in the progress of doing so.