Welcome to the club
As an Acorn buyer, you join a worldwide family of customers. You will join others that have discovered the practical everyday benefits of investing in Acorn Stairlifts. Our stairlift services will enable you to regain your independence, retain full use of your home, and remain living safely in the home you love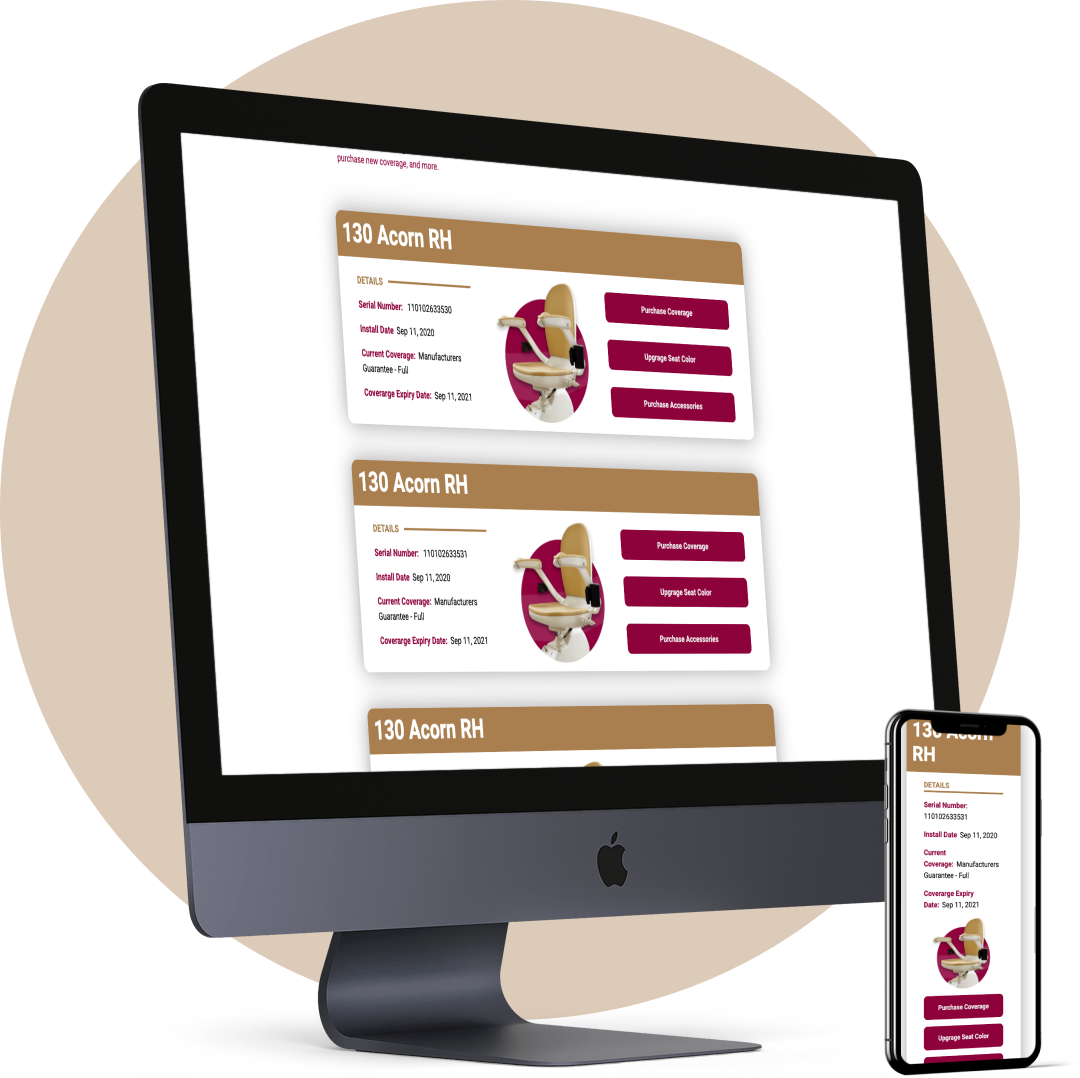 What is acorn club ?
The Acorn Club is the place to find all the information about your personal stairlift. With the all in one easy-to-use customer portal, you will be able to continue the benefits of ownership. By joining, you can keep track of your stairlift's working life, troubleshoot any minor issues, and pass on customer referrals. Our referral program could earn you cash and introduce others to the joy of owning an Acorn Stairlift .
Buy what you need
We've even made it more convenient to purchase new accessories or replacement accessories for your Acorn Stairlift. With our plenty of stairlift services through the Acorn Club portal, you will be able to manage most components of your own stairlift .
Have You Ever lost your stairlift documentation, or you simply want to keep up with how much you've paid or upgraded. Well, no worries! We understand how challenging keeping up with previous paperwork is. For that reason, we have your documents in one place so that you can access all your important information at any time .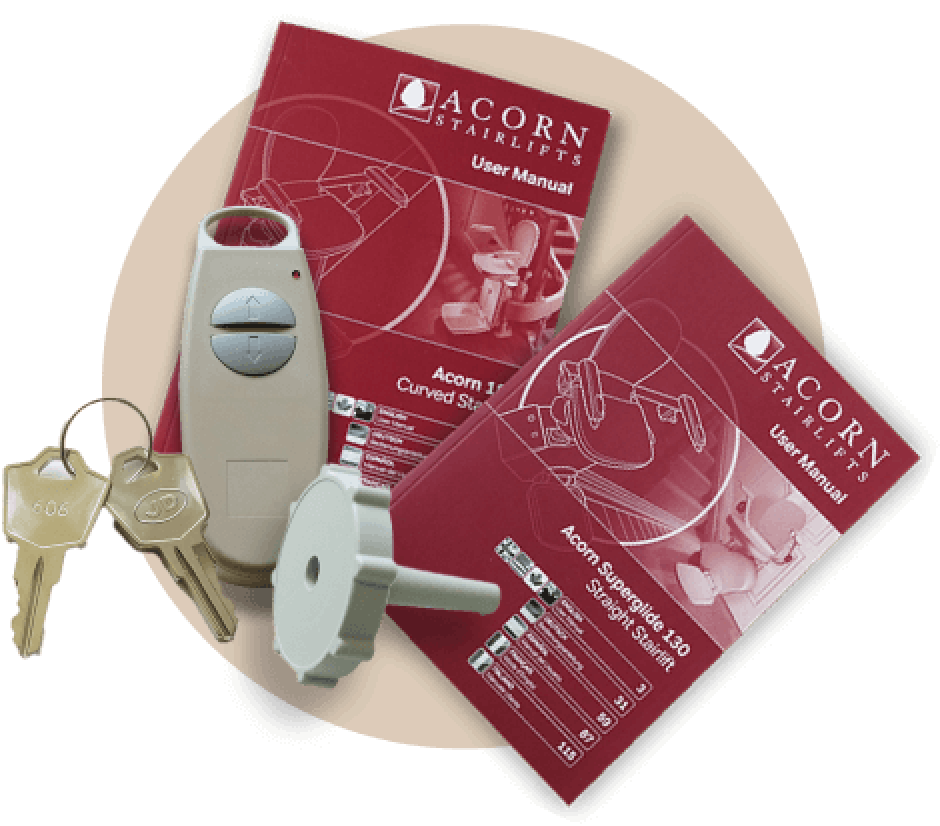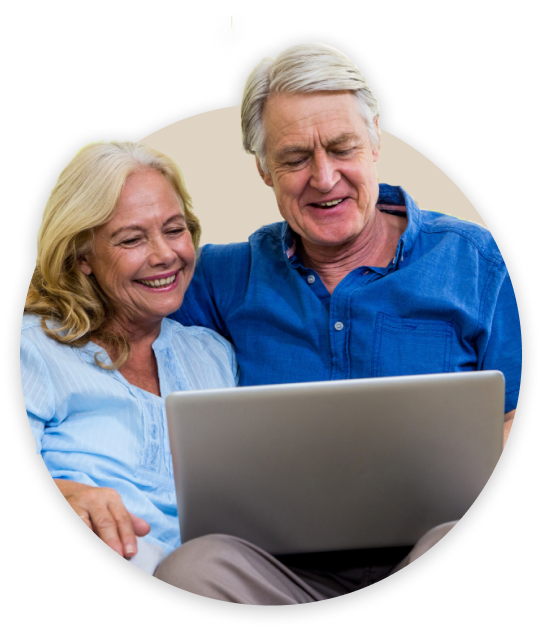 All over the world an Acorn Stairlift is installed every 8 minutes! The company first began in 1992 and has since grown to become a global force in home stairlifts. Acorn supplies award winning stairlifts to more than 80 countries. More than 800,000 Acorn stairlifts have been installed in homes around the world and have improved the lives of so many people
Learn More